- 1 -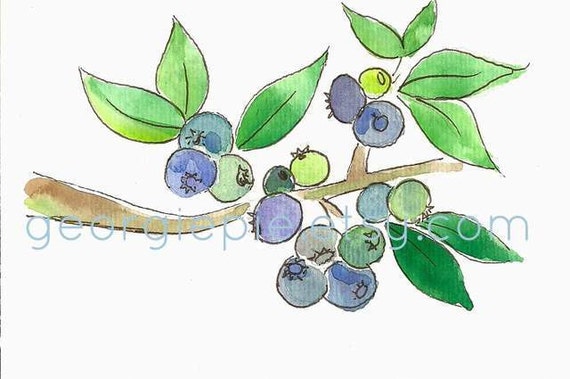 Georgie Pie
has the cutest little crayon aprons and totes, but I really love her berry watercolors.
-2-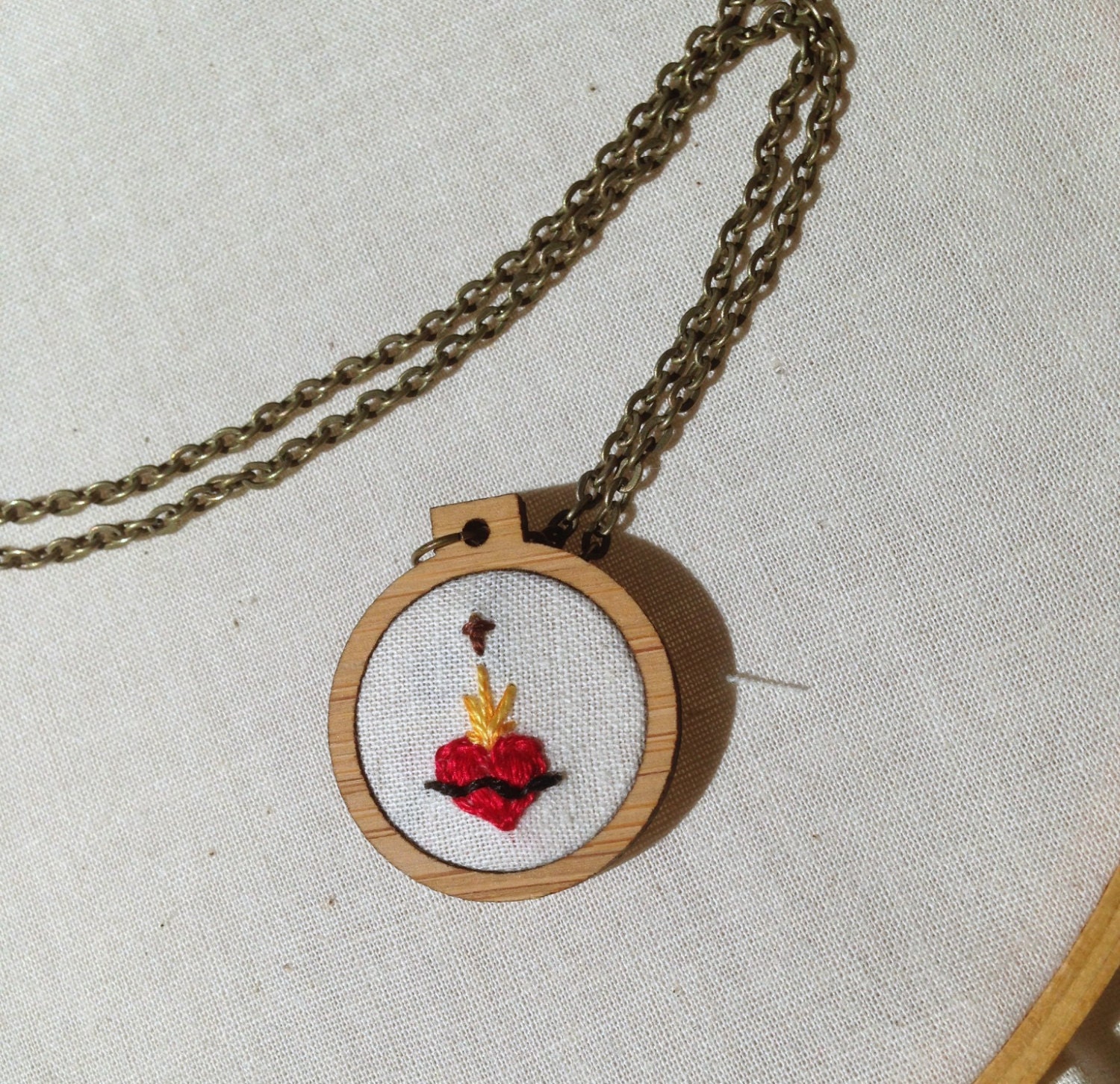 Call Her Happy
has the cutest little embroidery hoop necklaces. The Sacred Heart one? Oh be still my non - sacred heart!
-3-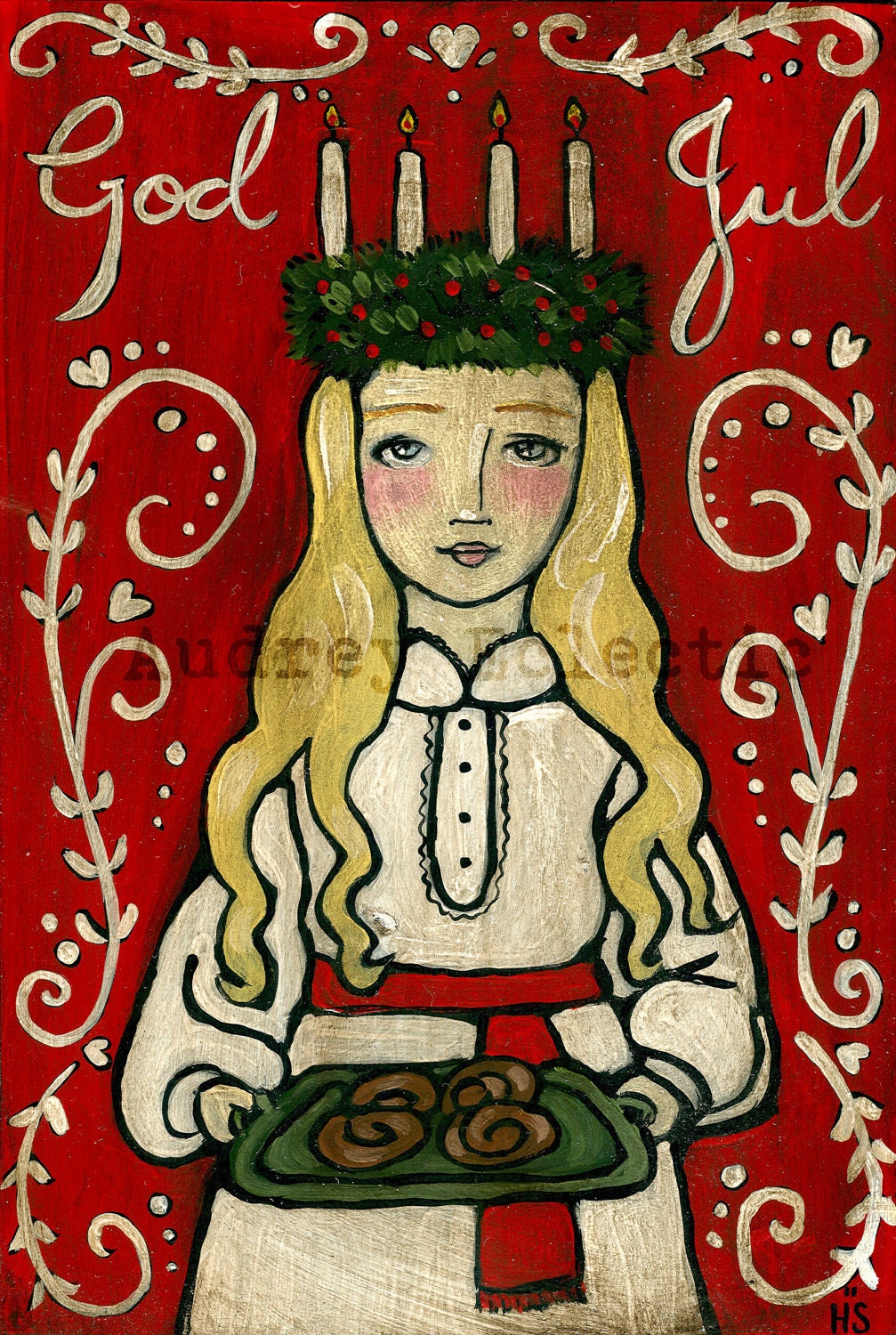 Audrey Eclectic
has such gorgeous prints! I would love to buy up a ton of her seasonal prints and switch them out. The St. Lucia, The Headless Horseman, Hanging the Christmas Stocking, Thankful Harvest, The Easter Egg Tree, The Lamb of God - I
love
them!
-4-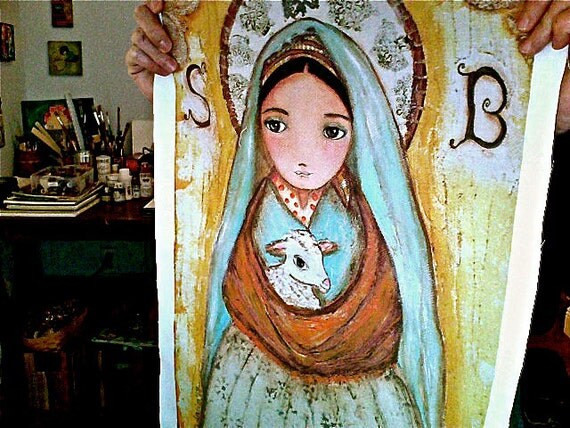 FlorLarios
has such lovely paintings and prints and a wonderful mix of sacred images and whimsical fairies and mermaids. I love the one of Bernadette the most, methinks.
-5-
Jude Landry
is actually not on Etsy, but I love his stuff and wanted to share it again. If I had it my way, Makers Gonna Make would hang above our bed or surrounded by pictures of all our kids, Bottoms Up would hang in our kitchen, and I'd own a USA t-shirt.
What about you? If you have an Etsy shop you love - your own or someone else's - please share!